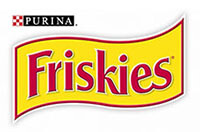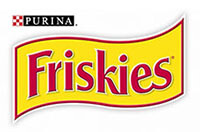 When you look at the producers of cat feeding products, you can notice that there has been a lot of discussion around this subject. Most of these discussions were cluttered with passionate opinions on the best way to feed a cat.
Some people believe that cats should be allowed to eat as they would in the wild. Others believe that cats should avoid carbohydrates for a healthy body. There are those who believe that cats should consume dry products for dental health reasons. Still there are those who believe that eating wet products is the best option for the cat so as to provide it with better hydration.
These debates can be very confusing to any cat owner. One thing that is clear though is that cats are obligate carnivores and hence need a diet which is high in protein. Friskies is one such product that is rich in proteins and is available on the market for feeding your cat. It is a brand of wet and dry cat foods and treats that are ideal for your cat. It is one of the several products under the Purina label brand. Purina label covers a range of pet food products.
Who Produces Friskies Cat Food?
This brand is produced by Nestle Purina PetCare Company. It is a subsidiary of Nestle, a Swiss multinational food and drink company. The brand was initially introduced for dogs in the early 1930s. The first canned food product was for the dogs and it was released in the market in 1948. By then, it was sold under the Carnation Company.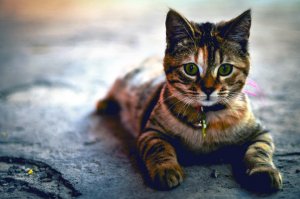 The Carnation company was later on changed to Little Friskies in 1958. The new company together with its brand was then acquired by Nestle in 1985.
Carnation Company introduced this product in 1930s through its subsidiary branch known as Albers Company. By 1973, it was among the five companies controlling the two thirds of the pet food market. This market was then valued at $1.75 billion. Carnation was popular for its dry milk products as well as processing of the animal feeds. The product experimentation was first carried out on stray dogs for about 3.5 years. The testing of these dogs happened in improvised cages. Further tests were carried out on pure-bred dogs in a formal kennel before the product was released in to the market.
Carnation International was formed in 1966. It was responsible for marketing of the Carnation products in countries such as Spain, Japan, England, France and Italy. After its acquisition by Nestle in 1985, Carnation was renamed Nestle/Carnation Food Company. It later on became a subsidiary in 1992. The subsidiary was known as Friskies PetCare Company. By this time, the brand had a 28.2 percent market share.
The Nestle Purina PetCare Company was formed in 2001 when Nestle acquired Ralston Purina Company and merged it with its pet products section. The Nestle Purina PetCare Company currently manufactures a wide range of pet products. These include Alpo, Fancy Feast, Beneful, Purina ONE, Purina Cat Chow and Tidy Cats.
Friskies products
They include canned wet & dry food products and treats for the cats. More than 50 variations of these products are available on the market. Up to five dry flavors are packaged and sold in bags.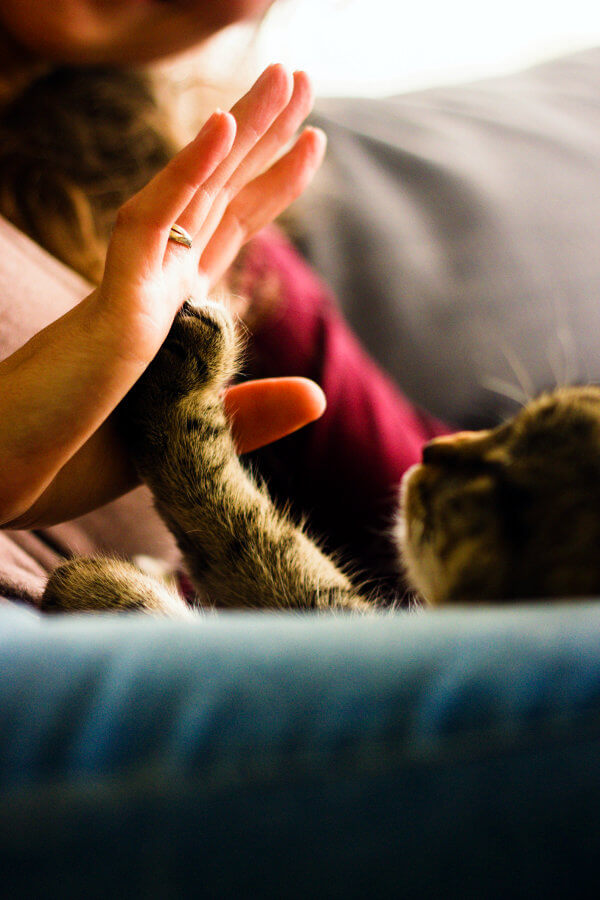 Two of these flavors include seafood sensations and grillers. We also have various wet flavors that are sold in cans and vacuum bags. An example is the Tasty Treasures which comes with cheese and bacon flavors. Some of the canned products come in chicken or seafood flavors. Others like SauceSations come mixed with sauces. In 2003, a new packaging was introduced for this product. By then, it had the largest market share in the cat feeding segment by holding a 49.3 percent share of the dry market and 60 percent share of the wet products.
The dry brand is often touted as being good for dental health when compared to the wet products. It is also more convenient for longer storage and generally less expensive. You can acquire the dry cat products in large quantities and store them up for long term use. Some of the veterinarians recommend a dry diet but with a closer look at the ingredients.
Due to the processing it has to undergo, dry products have low water content and hence may pose dehydration challenges to your cat. The wet brands, on the other hand, come with some additional health benefits. One of such benefits is that the cat will get crucial hydration needed for the body as it feeds. The other benefit is that these products are less processed and hence have an optimal balance of carbohydrates, proteins and fats. Some of the cat owners may however be concerned about the expenses and inconveniences that come with canned products.
This brand offers a variety of pet foods in different textures and flavors. It also has a large assortment of canned cat products but a limited number of dry products. It gives you several treats for the cats as well. One of the products to look out for is its Indoor Delights Dry Cat Formula. This is a dry formula specifically designed for indoor cats. The product has been formulated to reduce hairballs and promote healthy weight. The high quality proteins contained in this formula are meant to support strong and lean muscles. The formula also contains zinc supplementation and essential fatty acids for a healthy skin and coat. The inclusion of Vitamin A and Taurine is also meant to support the healthy vision.
Minimum of 30 percent Crude Protein
Minimum of 9 percent Crude Fat
Maximum of 5 percent Crude Fiber
Maximum of 12 percent Moisture
Minimum of 1.5 percent Linoleic Acid
Minimum of 0.03 percent Arachidonic Acid
Minimum of 1.0 percent Calcium
Minimum of 0.8 percent Phosphorus
Minimum of 150 mg/kg Zinc
Minimum of 0.3 mg/kg Selenium
Minimum of 100 IU/kg Vitamin E
Minimum of 0.12 percent Taurine
The product formula meets the AAFCO nutritional threshold for adult indoor cats.
Conclusion
Pet feeding industry continue experiencing heightened competition since 1990. There is well over 400 pet products that have been so far released into the market. Despite the competition, Purina label remains one of the six brands that controls at least 80 percent of the market share. Variety and affordability are the two main aspects that have attracted many customers to its products.