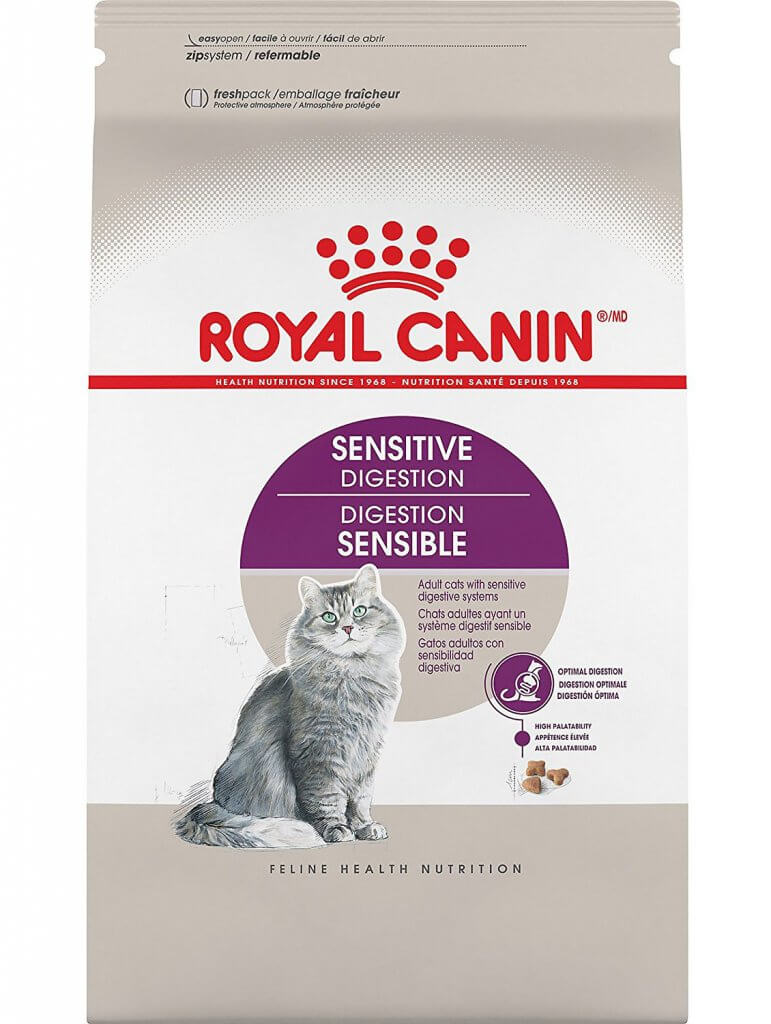 Royal Canin is a company founded in France in 1968 by Dr. Jean Cathary, who was a professional veterinarian. His training as a veterinarian ensures the company could produce science-based pet foods.
Over the years, the company had always based their products on the knowledge obtained about pets, ensuring they could produce nutritional formulas that meet the exact requirements of these animals; this dedication to duty had won them global respect.
The solid foundation of the company has seen it through many years of turbulence, enabling it to hold its head above waters of competition and stand strong till the present day.
Their location
Their headquarters are located in St. Charles, Missouri and manufacturing facilities are located in South Dakota and Missouri, while they have offices in several locations across the country.
Their products are distributed across the United States and beyond while bearing the same measure of safety, quality, and nutrition since they are all made following the same standard. The cat foods made in their factories are the best in the world by all standards.
Additionally, the formulas contain more than 50 nutrients to ensure your pets have access to complete, balanced diet. The foods are formulated uniquely to meet the needs of the various lifestyles, breeds, ages and sizes of these animals.
What makes Royal Canin unique?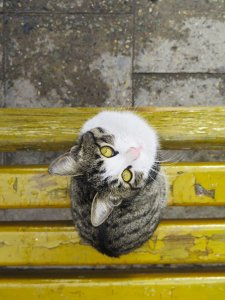 Aside from the in-depth research conducted by the company before formulating their products, they also liaise with professional veterinarians and breeders, which give them helpful information about what is best for your kitten.
Research is a continuous process in their laboratory located at their manufacturing facilities; the purpose is to ensure your cats are provided with highly nutritious and healthy formulation. They have become leaders in the industry, a position they intend to maintain for years to come.
Factors that differentiate them from other service providers are highlighted below:
100% guarantee satisfaction on their products. They also guarantee complete digestibility and palatability of the animal formulas they produce
The foods are formulated entirely at their own plants located in South Dakota and Missouri. Their plants are ISO 2000 certified for Food Safety and ISO 9001:2008 certified for Quality Management
They always work together with specialists and veterinarians across the globe to maintain top quality and assured-standard of their animal dietary formulations
They put the precise therapeutic conditions, breeds, lifestyles, and sizes of the cats into consideration when formulating their foods
Furthermore, they always give credence to nutritional contents of the formulation, rather than its ingredients. They carry out thorough nutritional, chemical and microbial examination of their finished products before these products are shipped to the customers.
Monthly quality checks are carried out on their plants to test for mycotoxins, melamine, and salmonella, among other things.
They do not partner with just any raw material supplier; they properly investigate each of their suppliers following a rigorous process to ensure the quality of service delivery is maintained.
Before they use any of the ingredients shipped to their manufacturing plants, they take such ingredients through various tests to ensure they are of top quality and safe for use.
You can easily get all their products at pet specialty retailers across the country, as well as veterinary hospitals. Furthermore, the products will not cost you an arm and a leg, making them affordable, even for individuals living on a budget.
Additionally, the company always follows highly reliable food safety and quality systems; they never stop investing in state-of-the-art technologies to ensure consistent quality in service delivery.
Unique products for cats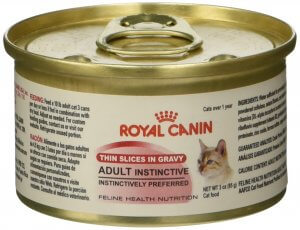 Cat foods made in by Royal Canin are categorized into two, depending on the stage of development of the pet. Check below for the highlights of these foods based on age:
Less than one year: Persian Kitten Dry Cat Food, Kitten Spayed/Neutered Dry Cat Food, Kitten Cat Food, Babycat Instinctive Canned Cat Food and Mother & Babycat Dry Cat Food
Mature Age of 7 years and above: Appetite Control Spayed/Neutered 7+ Dry Cat Food, Indoor 7+ Dry Cat Food, and Instinctive 7+ Canned Cat Food
The various nutritional formulas for cats made in this company are according to the precise needs of your animal, like the size or lifestyle of the animal. Each size-grade requires a specific amount of nutrition for a balanced diet to maintain its healthy weight.
Special events for pets
Aside from formulating unique, balanced diet for feline friends, Royal Canin also organizes special events that can be of help to you and your kitty. These events are fixed for different times during the year and are also held in various locations across the United States.
You can find any event close to your location from their website by providing your zip code and search area. During those events, you can:
Be shown why kibble size and shape are important to the health of your cat
Be taught why you should focus more on the nutritional compositions of their foods and not the ingredients added together for its formulation
Receive free samples of pet formulas
Receive nutritional answers focused on the age, size, and breed
Your cat needs the Vet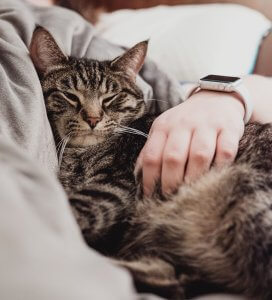 Aside from feeding your cats healthily, Royal Canin is equally concerned about other health needs of the feline. Consequently, they advise cat owners to participate in the National Take Your Cat to the Vet Day, which comes up every August 22nd.
During such a visit, the feline will be taken through general health assessment procedures. It is a way of sensitizing you not to wait till your moggies develop medical problems before you take them to the vet. Such regular visits for health assessment, before medical problems arise, will save you avoidable, costly bills.
During such visits, the cat will be taken through blood screening processes, inoculations, worming and regular checks. There is no better way to help your feline friend than attending to its health; it will ensure any medical problem is identified long before it requires expensive and extensive treatment.
Conclusion
Royal Canin stands out to be counted. It's one of the most respected and appreciated cat food brands out there. Pet nutritional diets are formulated for your cat according to its requirements based on age, breed, lifestyle, therapeutic condition and size, which enables them to produce foods that can serve the distinctive needs of the animal. Give them a try today for lifelong satisfaction.